Here is some interesting things regarding the JPEG 2000 file format feature becoming widely available to most graphics programs.
In particular for Photoshop users its an optional JPEG 2000 plug-in that must be installed in Adobe Photoshop CS/Plug-Ins/Adobe Photoshop Only/File Formats folder and is available on the Photoshop CS installation CD in Goodies/Optional Plug-Ins/Photoshop Only/File Formats.
Simply copy the file JPEG 2000 (Mac OS)/ JPEG2000.8bi (Windows) to the above location and it will be avail al in the 'Save As' Format option list of options. (As I have captured below)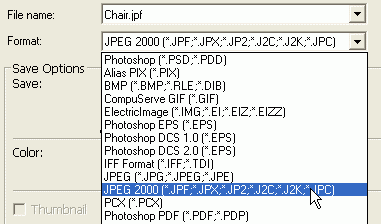 Benefits
provides more options and greater flexibility than the standard JPEG (JPG) format.
produce images with better compression and quality for both Web and print publishing.
supports optional loss less compression
supports 16-bit color or grayscale files & 8-bit transparency
retain alpha channels and spot channels

Note: Grayscale, RGB, CMYK, and Lab are the only modes supported.
Note: Currently, computers with the necessary plug-in can display your JPEG 2000 files on the Web.

Though supported only by the browsers with the additional plugin, the creation and transferring of jpeg 2000 files for greater compression and crisp detail and the additional above benefits is worth exploring.

AbsolutVision JPEG 2000 Image Library

With the below image, courtesy of membership with AbsolutVision: The First JPEG 2000 Photo Library, I will explore these features.

Registration is free to AbsolutVision, and receive a free weekly image download, or for a great value on a yearly membership offer.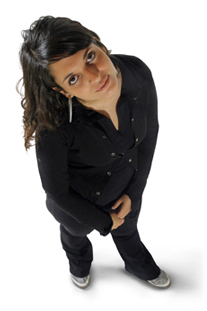 Superior Quality
From the AbsoluteVision JPG2000 Image Library you get high quality Photos, as the illustrated portioned image below demonstrates. This is only at 33% of the original image zoom.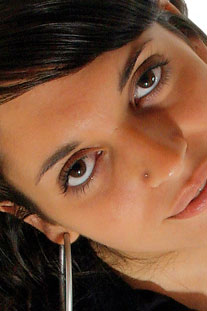 Alpha Transparency
From the AbsoluteVision JPG2000 Image Library each image is complete with an Alpha Channel, as illustrated below in the Channels Palette.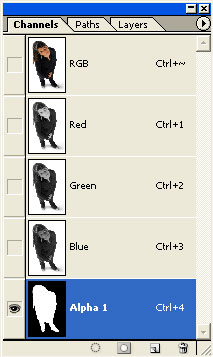 Also complete with the Work Path that was used to create the above Alpha Channel. Palette.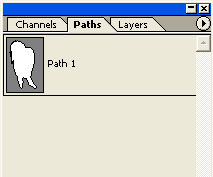 Photoshop with Layer Mask
Create a selection from the Alpha Channel and apply a Layer Mask to strip the background information to provide for further use of the image, as demonstrated below.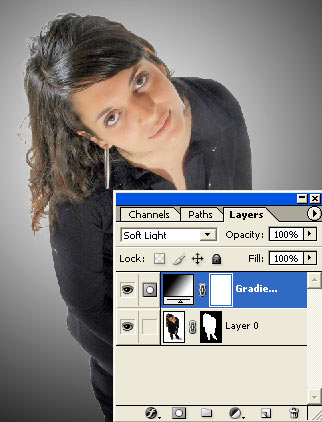 Note: Save as JPEG 2000 file will merge the multiple layer information into a single layer again. But will still preserve the original and additional Alpha Channels.
To preserve BOTH multiple layers and additional Channels simply save a copy as a native .psd file.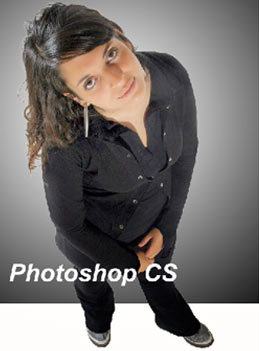 Another great benefit to using JPEG 2000 with Alpha Channels is, you can supply another designer with the jpeg2000 file and with the embedded Path option, create a Clipping Path, save as a native .psd file, then Place into another Desktop Publishing or Vector programs with transparency support.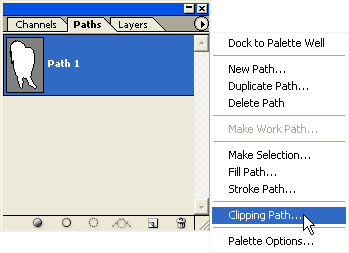 Photoshop (with Clipping Path) to Indesign
For example I created a Clipping Path (captured above) in Photoshop and Placed the .psd file into Indesign CS. And from there I was easily able to apply additional gradient effects above and below the original placed image..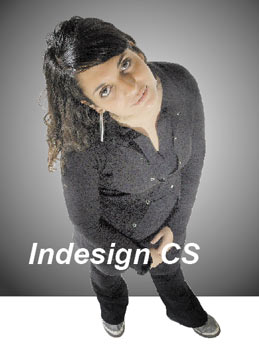 Photoshop (with Clipping Path) to Illustrator
I also performed the same Place procedure with Clipping Path into Illustrator CS.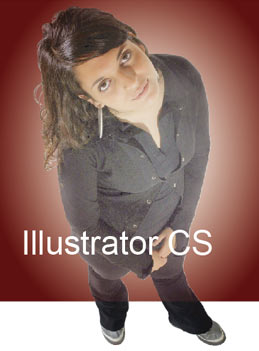 These are just some great of the benefits to Register with AbsolutVision.
For additional information see the following links:
Share and Enjoy